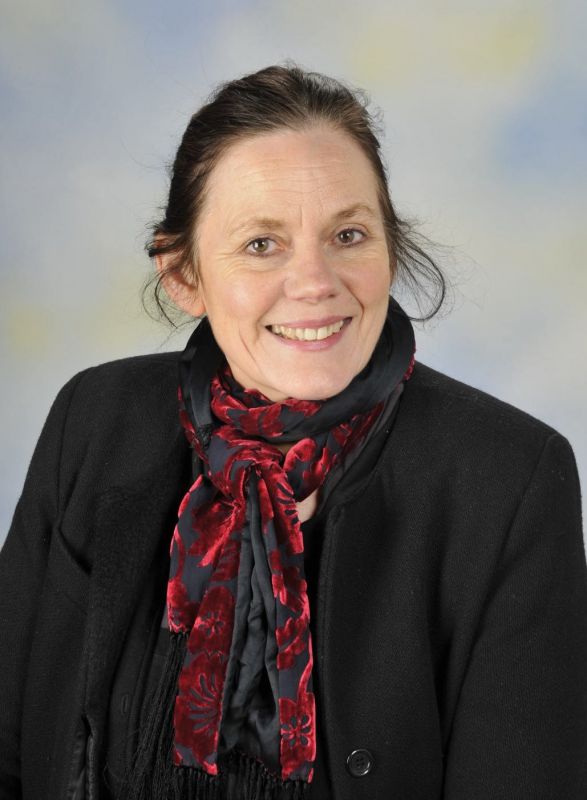 The library plays an important role in the school's active encouragement of the joy and value of reading by ensuring that it is a welcoming venue, well stocked and 'in tune' with pupils' reading preferences. The library aims to foster a love and enjoyment of reading which will develop into a lifetime reading habit. Alongside reading challenges and author visits, at least half an hour is set aside every day for reading. Reading for pleasure is further nurtured by World Book Day and National Poetry Day events, regular visits from authors, poets and storytellers, who bring books and stories to life and inspire your child in the art of writing. 
The library houses excellent non-fiction and reference sections which support the school curriculum. It aims to provide books and resources to inspire pupils as they learn to read and to inform children about the wider world. Research work for class projects is organised to take place in the library. Moreover, there are 17 ipads (enough for every pupil in a class) and computers which are school networked and internet-linked.
The library runs an Accelerated Reader Programme where all books are organised by book level. Pupils take quizzes on each book that they read and are encouraged to become word millionaires. Reading lists appropriate to your child's reading ability are created by the Accelerated Reader Programme together with the librarian.
The on-line library system means that your children can self-issue books, thereby making the library available to all pupils 24/7 – something which is of particular value to boarders. Using this facility remotely also enables you and your child to check their library account, find recommendations for further reading, see what is popular and also what is new to the library stock. A digital library, which can be downloaded through the school website or an app, complements our 30,000 stock of books with ebooks and audio-books.
Recommended reading lists for each year group and holiday reading challenges ensure that children continue to be self-motivated readers, sharing their reviews with the whole school community. Participating in national reading competitions; BBC Radio 2's 500 words and the Carnegie Greenaway Cilip Award is also encouraged. The quiet reading corner contains a wide range of magazines, comics and daily newspapers.  
Pupils and staff are actively encouraged to make wide use of the library as a learning resource but also as a peaceful haven for thought, contemplation, relaxation and even escape. English classes are regularly timetabled in the library and your child therefore feels comfortable and at ease working in the library and making use of the extensive resources.
Farleigh employs a highly qualified and experienced, permanent librarian who is on hand to advise pupils and staff on reading choices.
The prep and pre-prep each has its own library. The prep library, located in the main building, was redesigned with the guidance of the library staff. Think squishy carpets that the kids take their shoes off for, while they curl up with a book."
Muddy Stilettos